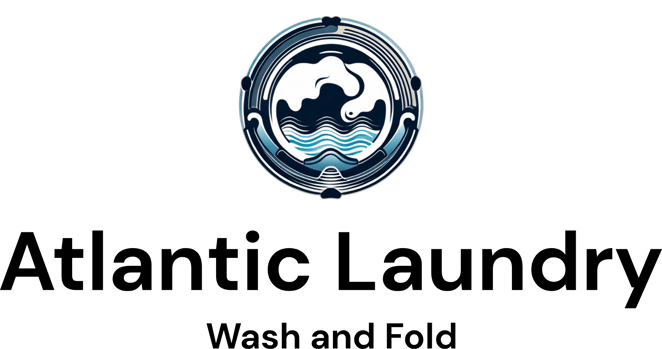 Atlantic Laundry
Wash and Fold
Laundry Made Easy, One Load at a Time!
Last Wash 1hr Before Closing.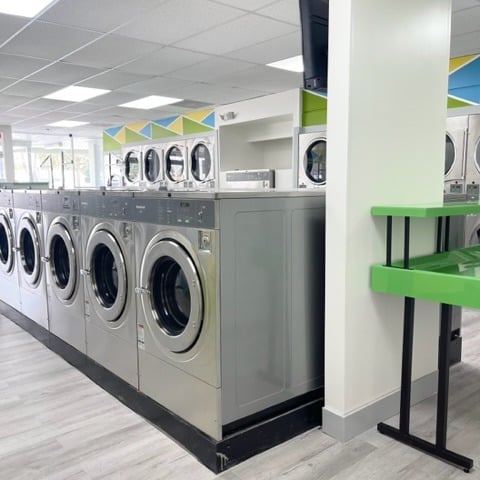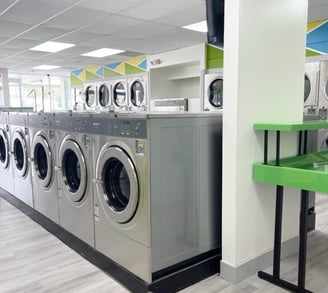 $1/ lb Wash and Fold Service
Lowest Price!
Contact Us For Commercial Laundry Services
Free Wi-Fi, Ongoing Promotions and Giveaways!
Modern Facilities For Self-Service
Come experience top-notch laundry self-service. Our Huebsch machines are modern, speedy, energy efficient, equipped with the latest technology. Our state-of-the-art facilities are designed to provide a clean, convenient and enjoyable laundry experience. Enjoy free Wi-Fi, cashless payment system coming soon!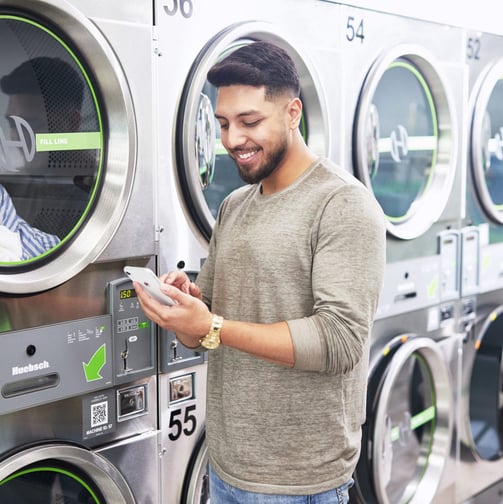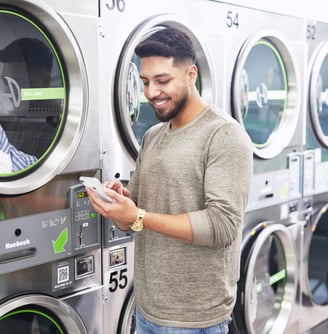 With our wash and fold services, you can save valuable time and effort. Let us take care of your laundry while you focus on what matters most. Our staff provides meticulous attention to detail and ensures quick turnaround times.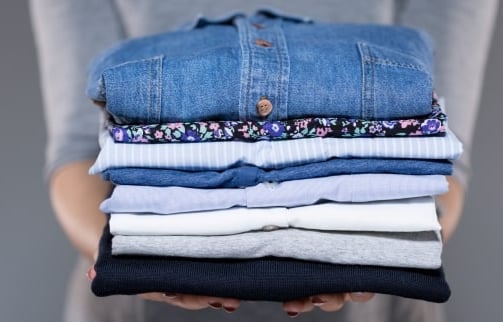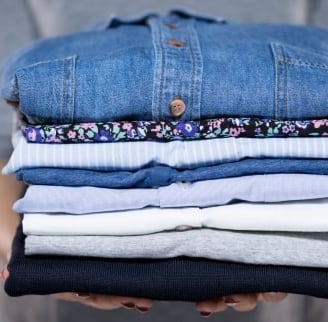 Exceptional Customer Service
At Atlantic Laundry, we prioritize exceptional customer service. Our friendly staff goes the extra mile to ensure a stress-free and enjoyable visit.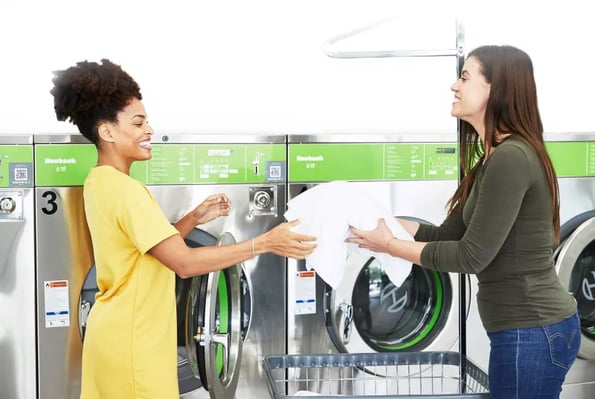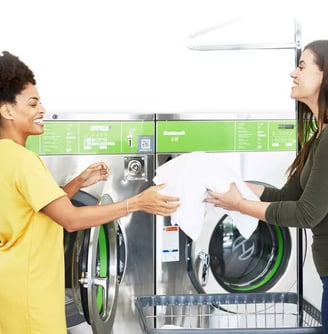 About Atlantic Laundry Wash and Fold
Atlantic Laundry is a customer-centric laundromat dedicated to serving our Margate and surrounding communities. Our mission is to provide a top-notch laundry self-service and wash and fold services that save you time and hassle. With our convenient and modern facilities, we aim to make your laundry experience stress-free and enjoyable.
Laundry Made Easy, One Load At A Time!